NIFT – IKEA collaboration for design (NIFT - New Delhi)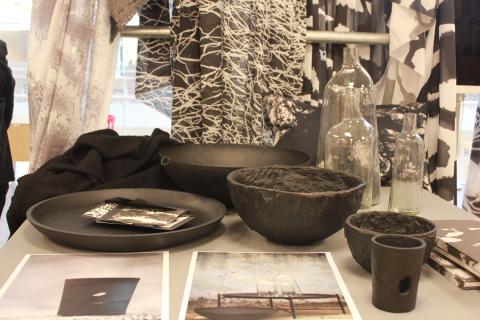 IKEA Collaborated with NIFT Delhi Campus for developing a design collection called SVÄRTAN, that was inspired from India and launched in August 2016 across all IKEA stores of the world. The workshop was organized by IKEA officials in collaboration with well-known Swedish designer Mr. Martin Bergström and students of NIFT Delhi Campus.
25 Students of NIFT New Delhi were involved in the workshop for developing design concepts for SVÄRTAN. The whole collection has been produced in India, and it uses many traditional techniques and natural materials.
Collaborative Research Project under the Indo - US Knowledge Initiative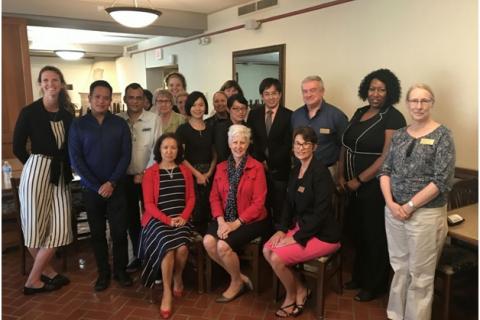 A research collaboration project titled "A Multi-Dimensional Approach to Meet 21st Century Retailing Education and Industry Challenges for India and the U.S" was initiated under the Indo - US Knowledge Initiative. The project has been in progress since March 2016.
Zari Tilla work
NIFT, Chennai's Collaborative Endeavours with Ability Foundation, India (NIFT - Chennai)
Ability Foundation is a national cross disability organisation established in 1995 as a public charitable trust for the empowerment and mainstreaming of persons with disabilities (PwD). Ability Foundation and NIFT Chennai have together worked on "Inclusive Fashion" - a project that aims to take forward sensitive and empathetic fashions suited to the physical limitations of persons with disabilities since the year 2013. The project comprises of a student competition which aims at creating designs customized to this niche clientele, which would lead them to independent living.
Development of E-content of Fashion Design & Technology -NMEICT / MOOC (NIFT - Chennai)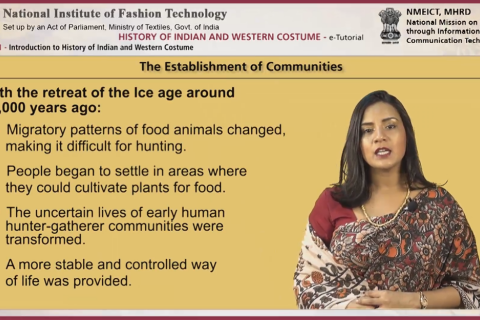 National Institute of Fashion Technology, Chennai has taken up e-content / MOOC development of fashion & technology subjects under the 'National Mission on Education through Information & Communication Technology' (NMEICT), MHRD, Govt. of India. MOOCs are online courses which are developed as per defined pedagogy under 'Study Webs of Active Learning for Young Aspiring Minds' (SWAYAM), an integrated platform and portal for online courses using ICT, by MHRD.17 courses of 40 hours duration were completed during Phase I and uploaded in the MHRD website.
Product Design -Jewellery (NIFT - Chennai)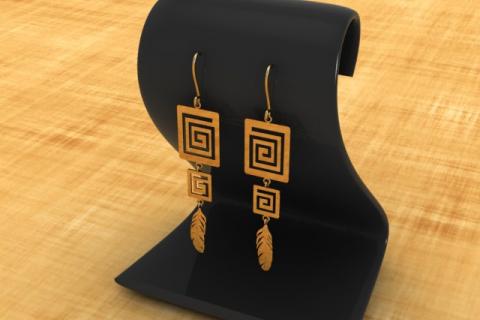 A client from Coimbatore who wanted to start his own e-commerce business in Fashion Jewelry Segment in India during the year 2015 approached faculty of NIFT Chennai to develop a new brand and collection for targeted consumers. The process was carried out from the market analysis, consumer research, trend & forecast study, concept developments, design development, spec sheets & 3D virtual modeling. The study was followed by consultancy on brand development and marketing strategies. The brand "ALLOKI" was recommended and it has been registered with Trade mark.
Subscribe to